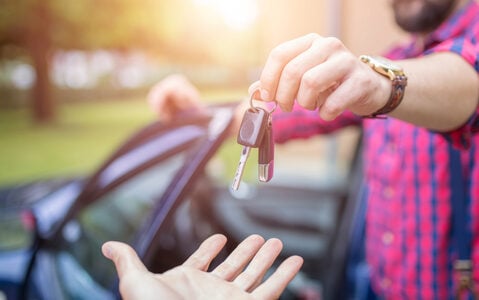 Sell Your Car
Want to sell your car?
We offer fantastic valuations to purchase your car
If you're looking to sell your car quickly and turn it into cash then just send us a few details about your car using our short form below. We will then be in contact about an appointment to view your car so you can sell it to us.
The Valuation to Sale Process, Easily Explained
Whilst we will consider a wide variety of makes and models, we are only looking to buy cars which are up to 4 years old and have a maximum mileage of 80,000 miles.
Registration
Vehicle
Condition
Details