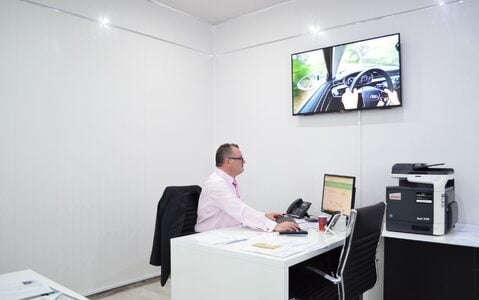 Our treating customers fairly policy is based on our mission statement and has become the ethos which our staff aim to adhere to at all times.
We aim to ensure that all employees achieve the following:
Be friendly, helpful and courteous.
Listen to customers' requirements and understand their needs.
Provide accurate and relevant information in a clear and fair manner that is not misleading.
Assist wherever possible.
Deliver the promises we make.