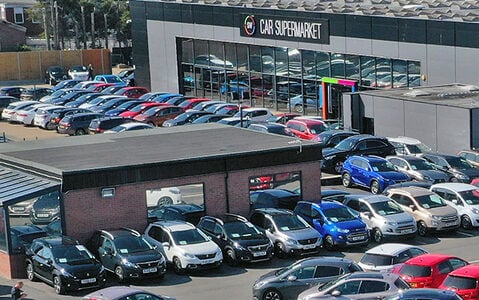 Our Commitment
The SW Car Supermarket and SW Car Superstore commitment
SW Car Supermarket and SW Car Superstore are committed to ensuring that the principle of treating customers fairly is applied responsibly and with integrity throughout all aspects of our day-to-day business.
In practical terms we aim to ensure:
Our dealership is orderly, well maintained and inviting, providing a pleasant environment for our customers.
We have an industry leading sales process that provides a highly efficient, effective and simplified sales experience.
The products and services we offer are suited to our customers, competitively priced and presented in an easy to understand manner.
Our carefully selected business partners are committed to our principle of treating customers fairly.