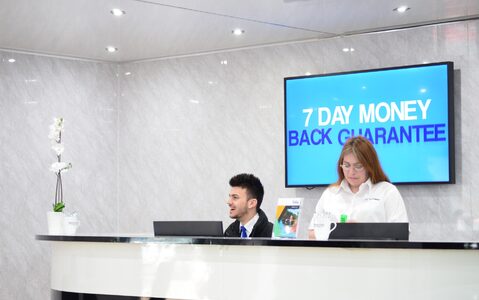 Our goal is to give excellent service to all of our customers but we do recognise that things do go wrong occasionally. We take all complaints seriously and aim to resolve all of our customers' problems promptly. To ensure that we provide the kind of service you should expect of us, we welcome your feedback.
What will happen if you complain?
We will acknowledge your complaint within two working days.
We aim to resolve complaints, following assessment and investigation as quickly as possible.
Most of our customer's concerns can be resolved quickly but occasionally more detailed investigations are needed. If this is likely, we will contact you within ten working days via email of receipt and give you an expected date of response.