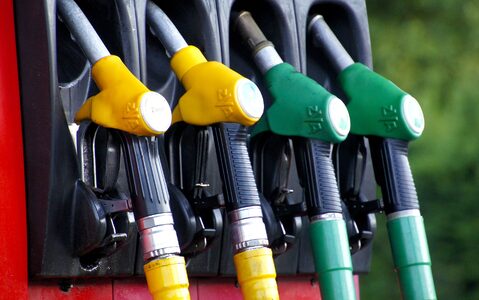 What to do if you put Petrol in a Diesel car
Unfortunately, it happens, and it happens more often than you may think. Luckily, the situation is salvageable and if you notice your mistake before driving off it can save you a lot of hassle and money.
Stop fuelling and don't turn the ignition
The first thing to do when you realise you have put the wrong fuel in your car, is to stop fuelling and to not start your car. Your next cause of action depends on how much petrol you have just put into your diesel car. If you have only pumped a nominal amount, say 5% of your tanks capacity then you will get away with filling the rest of your tank up with petrol and diluting the diesel to a safe level. The rule of thumb is you can get away with 5% Petrol and 95% Diesel, but anymore and you will have to contact somebody for support.
What to do next
You should tell the garage attendant of your mistake, as you may be sat on the forecourt blocking their pump for a while. If it safe to do so, you can push your car from the pump to a safe location on the forecourt, where you will need to await assistance.
Who to call
If you are covered by a breakdown service such as the AA, RAC, or even Audi, BMW etc... then you should call them and inform them of your situation. In the unlikely event your breakdown service assist then you can Google companies that can come and assist.
Your chosen service provider should be able to drain, flush and refill your tank and have you on your way in not too much time.
Oh no, I've already started my car
If you have filled your car with more than 5% of your tanks capacity and driven off, you may not notice you have a problem until your car starts to stall. This happens, and is also common, so don't worry – help is still on hand!
Pull over at a safe location and call your breakdown service provider or Google a company that can help. At this point your car may need to be recovered and taken to a garage for closer inspection. Diesel fuel lubricates the internals of your engine, and if petrol is fired through your car the lubricant is washed away and blockages from swarf can form and cause issues with your injector system. If this is the case you will be recovered to a garage or your home and assistance away from the roadside will be needed.
Always double check the label at the pump
Consider having a label on the inside of your fuel cap stating Petrol or Diesel
Check the price before you pump as Diesel is more expensive than petrol, and this will be a good indicator you're about to pump Petrol into your car