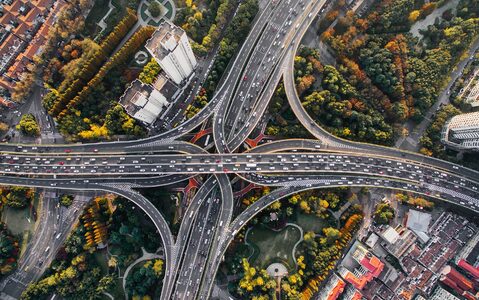 We take a look at the latest RAC Motor Report
In the UK there are now over 38 million motorists on the roads.
The RAC also highlights that it is vital that Britain's politicians, transport authorities and motor industry take their views into account when shaping policies and plans for the future.
The RAC interviewed more than 1,700 motorists to gather information for their report and we have picked some items out that we though you would be interested in.
Concerns
Drivers main concerns can be broken down and they aren't of much surprise.
Drivers using handheld ones to take, text or use the internet.

The condition and maintenance of local roads.

Cost of fuel

Cost of insuring a car

Traffic congestion/slower journey times

People driving cars without tax or insurance

Drivers under the influence of drink

Drivers breaking traffic laws
28% of drivers place fuel expenditure among their top four concerns, with 9% saying the cost of fuel is their top concern.
The cost of car insurance has become an increasing concern from 46% of drivers in 2016 being concerned, to now 58% of drivers.
Who is the motorist?
The RAC looked at how many miles motorists in Britain of each year, the results are as follows:
| | |
| --- | --- |
| Miles per year | Motorists |
| 0-5,000 | 32% |
| 5,001 - 10,000 | 35% |
| >10,001 | 23% |
The annual average mileage in the UK is currently 9,436.
| | |
| --- | --- |
| Age of vehicles | Motorists |
| Average age of vehicles in 2017 (years) | 4.9 |
| Motorists who own a car less than a year old | 13% |
| Motorists who own a car 1-2 years old | 16% |
| Motorists who own a car 2-3 years old | 15% |
| Motorists who own a car 3-4 years old | 14% |
| Motorists who own a car between 5-10 years old | 28% |
| Motorists who own a car more than a 10 years old | 15% |