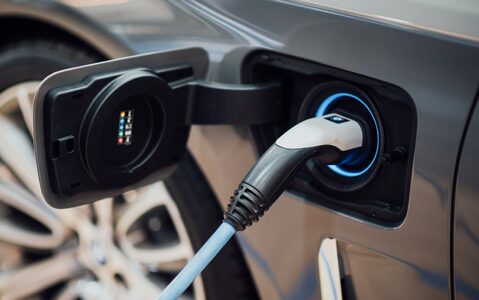 The government gets ready for the EV revolution
The UK government has announced its plans to fast-track the ban of petrol and diesel cars. Originally, the date to ban petrol and diesel cars was set for 2040 but in a statement released last week, the date has been brought forward by 10 years to 2030.
The news comes as part of a wider green plan being rolled out by the government to tackle climate change. To date, less than 1% of cars in the UK are powered by electricity, so there's certainly a big hurdle to overcome in order to meet the target.
To support the initiative, there's plans for a huge amount of investment in the scheme. A whopping £500 million will be invested in the development and production of electric vehicle batteries and on top of this, a further £582 million will be ring-fenced to make electric vehicles more affordable.
In a document shared as part of a wider 10-point plan, the government stated that it will: 'Accelerate the transition to electric vehicles, and transform the infrastructure to support electric vehicles.' So where does that leave the used car industry and dealerships like us?
Well, it's been announced that the ban will affect new cars only. This means that used cars will remain unaffected, so you will still be able to buy petrol and diesel cars after 2030 if it is a used vehicle.
Here at SW Car Supermarket and SW Car Superstore in Peterborough, we specialise in the sale of used vehicles. We stock up to 2,000 quality used cars from 35 makes and models, so we're certain that we'll have the car you're looking for.
Right now, our showrooms are temporarily closed due the second lockdown across England. However, you can still purchase a used car from us during this time. Reserve any SW vehicle online for a £200 full refundable fee and also take advantage of our Click and Collect or Home Delivery services too.
Click here to begin your car search today!