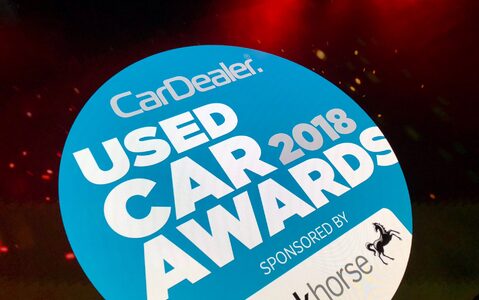 The Annual CarDealer Used Car Awards 2018
Used car Supermarket of the Year – Highly Commended and Best Car Website of the Year - Finalist
CarDealer – Used Car Awards 2018
The awards, sponsored by Black Horse, took place at The Brewery in London on the 26th November.
It presented the best in business within the used car industry with an opportunity to go head-to-head in many categories and recognises the hard work and professionalism that the best used car dealers do on a day by day basis.
SW Car Supermarket are proud to announce they were recognised as Highly Commended in the "Used Car Supermarket of the Year" and Finalist in the "Best Car Website of the Year" categories.
We are overjoyed to receive this recognition which endorses the efforts of the SW Car Supermarket team as a whole, we will continue to strive to provide our customers with the very best service, cars, associated products and aftercare.