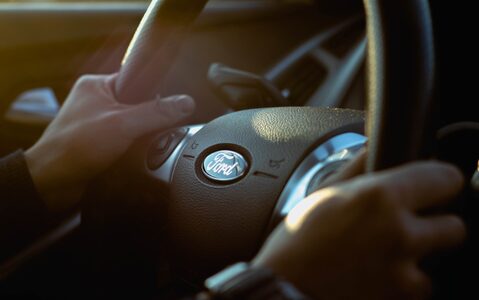 The 20 Most Popular Used Cars in the UK
A list of the 20 most popular used cars in the UK have been revealed by Google, compiled from the amount of searches over the last year.
There are a whopping 100,000 searches per month under the term 'used car' on the popular search engine website. The demand for used cars has seen a considerable increase in recent weeks following the lifting of lockdown measures in light of the ongoing COVID-19 pandemic.
So, which cars made the list? The Kia Sportage leads the pack and takes the number one spot. Ford performs really well too with the Fiesta, Focus, and Kuga all making the top five in terms of most popular searches.
Here's the top 20 in full…
All of the above and so much more are available now at SW Car Supermarket and SW Car Superstore. We're proud to offer a massive choice of used cars at the lowest prices.
What's more, all of our used vehicles are also available online, where you can reserve the car you love for just £200.
Finding a used car that meets your requirement and fits within your budget needn't be a struggle. Our Car Supermarket and Car Superstore sites are conveniently located just off the A1 motorway and the A47 in Peterborough.
At SW, you'll find up to 2,000 great-value, high quality and superb condition pre-owned cars that are ready and waiting for you.