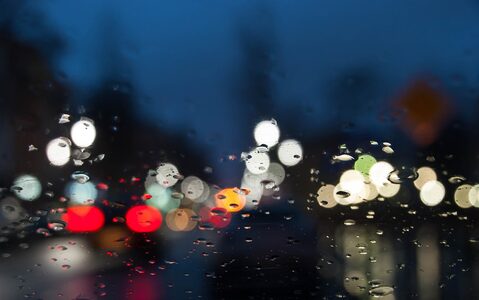 Recent bad weather may have long last impact on UK roads
The state of repair on UK roads will be felt for a long time.
While the snow caused serious short-term travel disruption, motorists will sadly be suffering its consequences for months and possibly years to come.
Our roads were already in a poor state of repair before the extreme cold weather hit, so Siberian weather was the last thing our roads needed as the freezing conditions wreak havoc with any road surface that is in bad repair.
In its quarterly Pothole Index the RAC tracks vehicle breakdowns as a result of damaged shock absorbers, broken suspension springs or distorted wheels.
It previously showed that RAC patrols attended 11% more breakdowns attributed to potholes in the last quarter of 2017 than in the same period in 2016 (2,830 in contrast to 2,547).
The fear is that this spring we may see the emergence of as many potholes as daffodils? As we move into warmer weather and more journeys are made, greater caution is needed as we see even worse surfaces for motorists to drive on.
Remember, keep your distance from the vehicle in front giving yourself more preparation time when confronted with a hole that will inevitably cause damage to your vehicle and may cause an accident.
In summary, the Beast from the East's legacy will be roads covered in potholes for years to come.