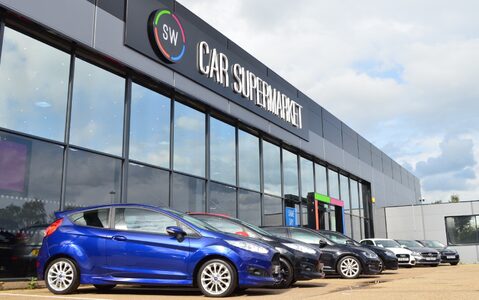 It's business as usual at SW Car Supermarket
In light of the ongoing Coronavirus (COVID-19) developments and government advice, at SW Supermarket, we want to reassure you that we put the best interests of our staff and customers first.
Whilst it's business as usual for us, we take your health and wellbeing seriously. We are making our best efforts to ensure you have a safe visit should you wish to come in and see us.
To do this we are complying with government direction and fully sanitising our premises. We're also monitoring staff wellbeing and taking appropriate measures where required, so don't be surprised to see increased measures in place.
It is understandable if you are taking precautions by self isolating or deciding to distance yourself from public places and person-to-person socialisation. If that's the case, we are here to help you with any enquiries you may have over the phone, by email, or online.
Please do keep checking our website for all the latest deals and offers as we are making a concerted effort to keep our online stock up-to-date.
You can also keep an eye on our social media pages for our latest offers too; follow us on Facebook, Twitter, and Instagram for more information.
Your safety is our priority. From all of us here at SW Supermarket, stay safe and look after each other.