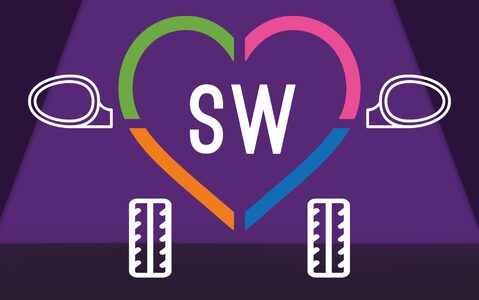 Introducing Our Share With Charity Campaign
Here at the SW Group, we've proudly launched a brand new charitable campaign designed to support the charities and community groups in our beloved city of Peterborough, where our two showrooms are located.
Our Share With initiative was launched on Saturday 5th September, which also marked International Day of Charity. We are a used car supermarket and car superstore with a conscience and have pledged to give away £500 to a local cause, every quarter.
We are proud to be a large employer in Peterborough and the surrounding communities, and we believe it's important to play our part in that community, giving back where we can.
Organisations hoping to be considered for our Share With £500 grant can email [email protected] or contact us via the application form on our Share With Campaign page.
You'll need to provide us with details about your organisation, its charitable ethos and how the money will make a difference, plus contact information. Perhaps your charity or community group is currently fundraising for additional equipment or a new service - make sure to let us know!
Applications are open for a two-week window until Saturday 19th September at midday. The successful applicant will be contacted on Monday 28th September, followed by an announcement online. Full terms and conditions can also be found on our Share With Campaign page.
Good luck!