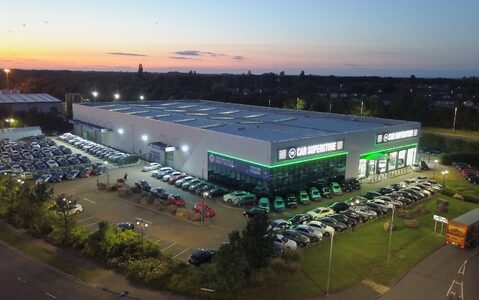 Come and meet our lovely team!
At SW Car Supermarket our team are here to help you choose the right car.
We know there is a lot to consider when buying a new car – Will it be large enough for my family? What mpg will I get? Am I getting a good deal? Will the car come with a comprehensive warranty? Can I get the car on finance? These are just some of the many questions we get everyday.
We have made it our promise to ensure our customers get the answers to all their questions, and our team do everything they can to ensure you are choosing the right car to fit in with your life.
On our website we also have a list of frequently asked questions so you can answers anytime of the day, to our most regularly asked questions, click here to see them.
Whether you are looking for a first car, family car, sports car, prestige car, or anything in-between then come in and see our large range of over 500 vehicles and ask the team everything and anything you need to know about them.
To read how our customers got on when they met our team feel free to read our latest reviews on several review sites:
We would love your feedback after visiting us. Please feel free to leave feedback on any of the above sites after visiting.
We look forward to meeting you.